Online Video Solutions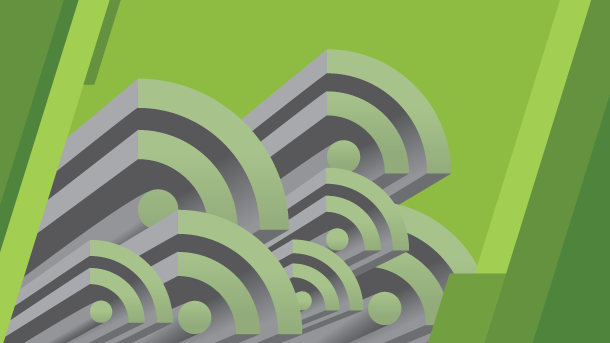 The online video landscape can be difficult to navigate. We've created a series of tools to help you solve your particular problems. Use the links below to navigate to our white papers on reducing the cost of running your broadband video business, evaluating video management systems, generating revenue and helping with online video syndication.
Industry Solutions
Case Studies
Getting Started
Read the


White Papers
Every online video business is different, realizing that, we built mpx from the ground up in a manner that allows you to tailor the console to your needs. mpx provides a publishing workflow system that can automate the entire publishing process for you, from file selection, transcoding, and applying asset types, to file movement to the right location, fulfilling almost any endpoint requirement.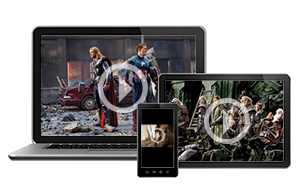 Build Your Business
Read the


White Papers
Whether you're producing online video, aggregating professional video, or even running a user-generated content website, thePlatform has all the tools in place to help you develop and grow your online video business. With our wide range of support for unique business policies, built-in ad policy management, comprehensive syndication capabilities, and our support for e-commerce and storefronts, running your online video business has never been easier.
Support, Operations, and Development
Read the


White Papers
From our standard 24/7 support, to customized offerings from our Dedicated Support Team, to our 99.99% SLA, thePlatform offers unparalleled expertise. Add to that our robust, open APIs and our service-oriented architecture and you have the most comprehensive, scalable and reliable system on the market today.
The Next Step
for TV Everywhere

With the addition of mpx's new Subscriber Groups / Subscription Policies feature, pay TV operators can take advantage of subscriber data in ways that weren't possible before.

Learn more with our TV Everywhere 2.0 – Subscriber Groups / Subscription Packages White Paper.

mpx Essentials:
Our Turnkey Solution

Companies with smaller video libraries need an easy entry into an online video management system. thePlatform's mpx Essentials is a turnkey solution that will get your business up and running quickly, and with room to expand.

Learn more with our mpx Essentials White Paper.

thePlatform Customers