About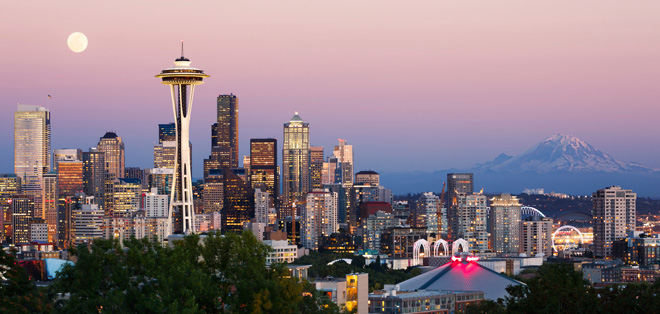 thePlatform began as a question in the minds of our founders: How could large volumes of broadband media be handled in a simpler and smarter way?
Digital media didn't play as big a role in most consumers' online lives back in 2000, but these guys saw its enormous potential. They knew that it wouldn't be long before demand drove businesses to search for ways to keep up with online video consumption. Over a decade later, thePlatform now helps some of the world's largest media companies publish and manage their online videos, and to reach millions of viewers.
Over time, we've continued to add technologies and services that help our clients easily get their online content to their customers. Major extensions to our solutions include mpx, our video management system, the Remote Media Processor, which remotely protects, transcodes, and move files; the launch of our Syndication services, a service that makes it easy for content providers to syndicate their media to distribution outlets; and our Player Dev Kit, a suite of Flash and HTML 5 media player development tools.
Headquartered in Seattle, thePlatform is represented worldwide through our offices in Los Angeles, New York, Toronto, London and Sydney.